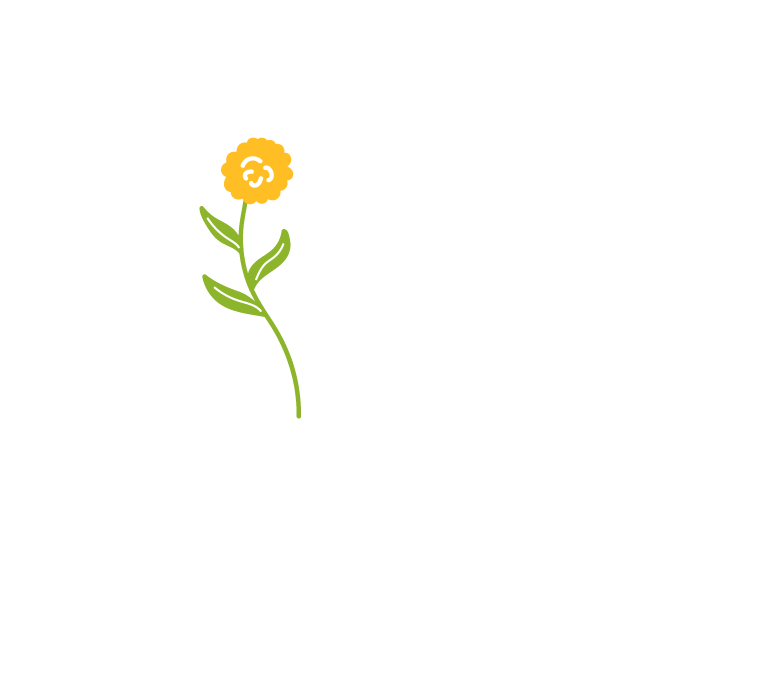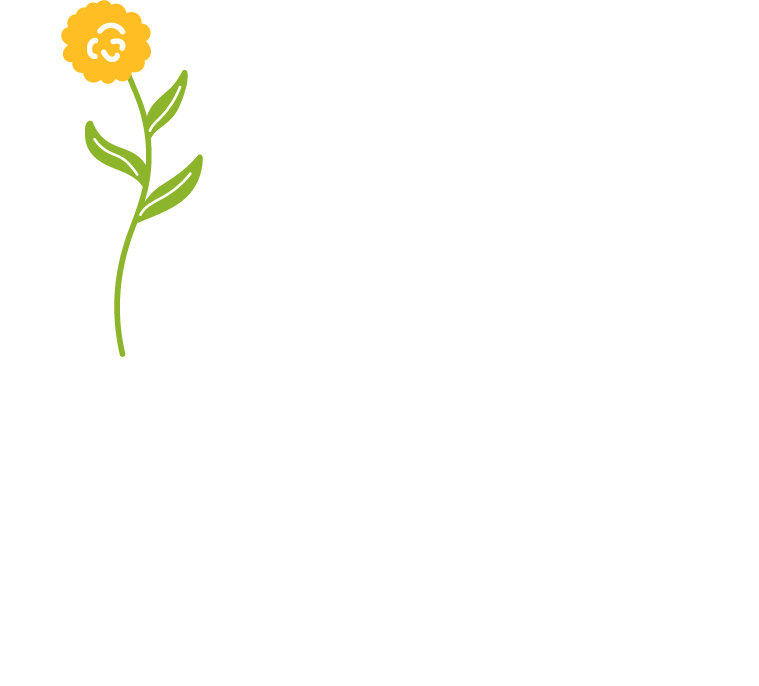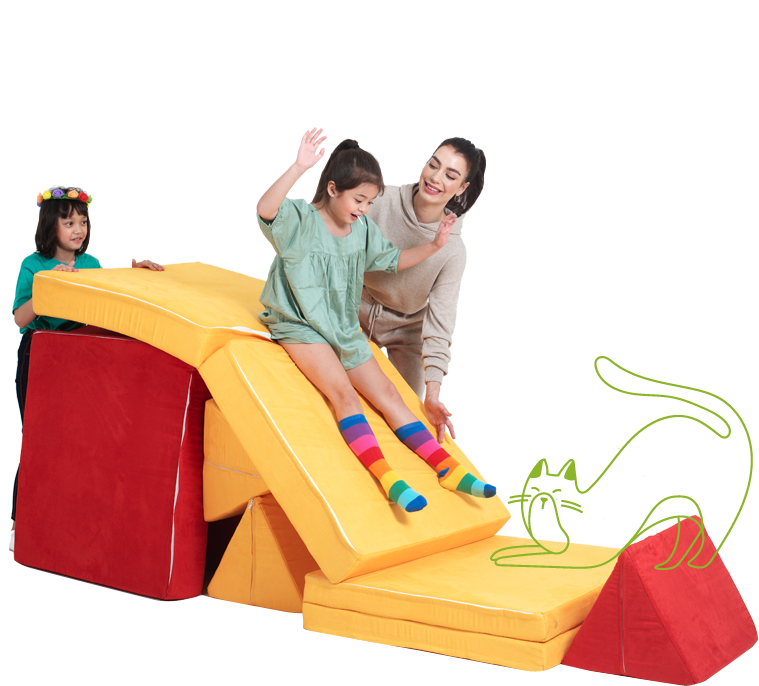 IT'S PLAYTIME!
Encourage your kids to use their creativity with 2 x 3 different shaped soft cushions, and let their imaginative minds take control during their essential time of childhood. Build a fortress or build a mini house, your kids' nap time and playtime gets even more fun!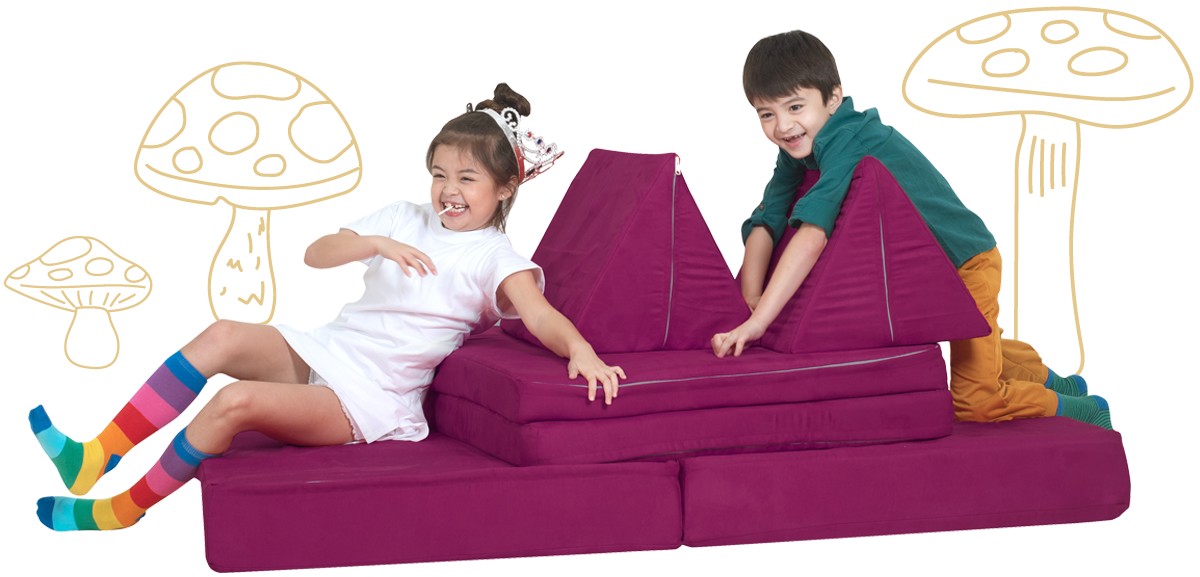 It will keep them inside the house, for sure. Very light in weight and easy to be handled and moved around, the kids can play on the Blox for hours, helping them to cope with boredom and keeping them away from their gadgets while staying at home. Playing outdoors is great, and so is indoors!
IT'S NAPTIME!
Your kids can now have their own nap time the way they want it. They could turn Blox into a big bed or simply a comfy sofa, and their nap time is going to be a lot more fun. Made with safe and comfortable materials, the Blox is your kid's perfect companion to take a nap and rest.